How To Install Serum Banks? Installing banks is a wonderful method to get more out of the plugin if you want to increase your Serum preset collection and gain access to a world of new sounds.
It is not difficult to discover incredible-sounding presets that surpass the presets bundled with the plugin, as there are thousands of Serum banks available online.
If you have lately downloaded a new Serum bank, you must know how to install it.
Are you a novice music nerd who is improving your production skills? Well, we're here to help with comprehensive, step-by-step instructions on installing serum banks so that you won't have any issues installing serum banks on your system.
So whether you have a Mac or a Windows, bring it on since, following this blog post on how to download serum banks, you'll be able to accomplish that by yourself and might tell your friends too!
Since this blog post is a progression from the fundamentals to the installation, we'll begin by discussing what a serum and serum bank is, why you should use serum banks, and finally, how to install serum banks. Wait, if you also have questions, we've addressed some frequently asked questions.
Let's not wait any longer and immediately begin discussing how to set up serum banks by defining what they are.
Start the installation of Serum banks by opening the Serum presets folder. This folder can be accessed by choosing 'Show Serum Presets Folder' from the Serum menu.
Next, copy/paste your Serum bank into this folder in any location. The final step is to select 'Rescan folders on disk' from the Serum menu.
Read More: How To Install Bm3 Flex Fuel 2020 Supra? Check Here!
Best Steps To Install Serum Banks
The installation of serum banks can be completed in four simple steps if the software is already installed. If not, you should install the software before proceeding with the four simple actions outlined below.
These four steps are detailed in detail below:
1. Download Serum Bank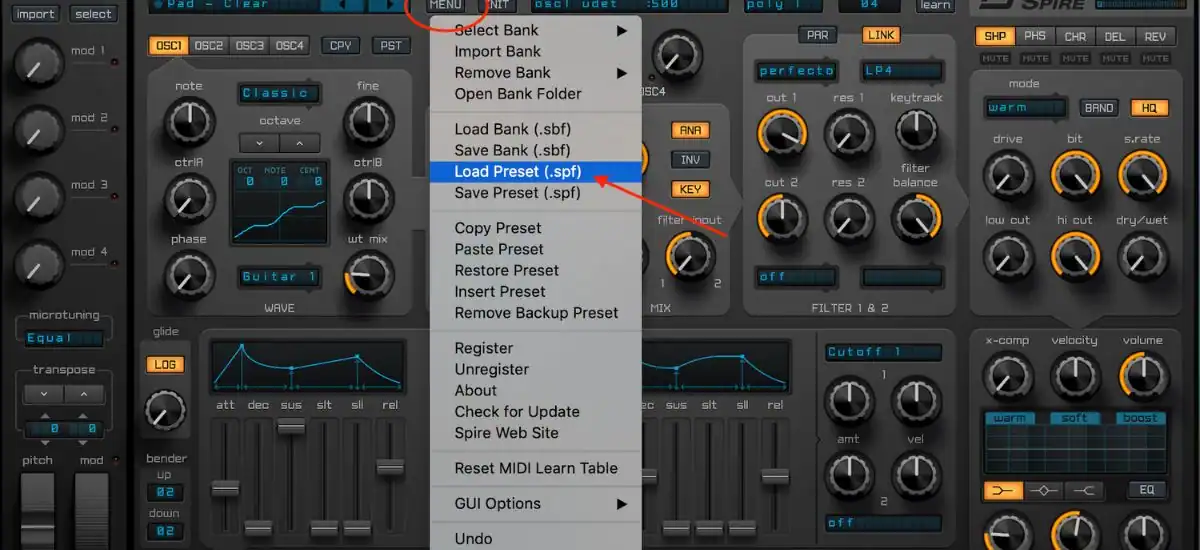 To successfully get Serum Bank, start downloading the desired bank (or preset). Note that the file will be in either.zip or.rar format when you download a serum bank.
You must extract it by clicking the right mouse button and selecting "extract" from the drop-down menu on Windows or by double-clicking it on a Mac.
2. Find The "Serum Presets" Folder And Open It
The following step would include locating the extracted file. Now you must access the folder titled "serum preset." Your presets and banks will be located if you have previously attempted to install them.
If you have windows, you may find them under Documents under the name of your VST plugin. If you are utilizing Mac, it should be in the library. If problems persist, try searching for them directly in the system. That may be useful.
If you still cannot locate the serum bank, navigate to your DAW and select "Show Serum Presets Folder" from the menu. That should solve your problem.
3. Copy And Paste The Bank Into The Presets Folder
Now that the initial two stages are complete, it is time to copy and paste. You must now "ctrl+c" and "ctrl+v" your serum bank into the presets folder.
It is a breeze. Now that your serum bank is in the preset folder, there is just one more step to complete!
Guide On: What Are The Drawbacks To Solar Tube Lighting?
4. Rescan Your Disk Folders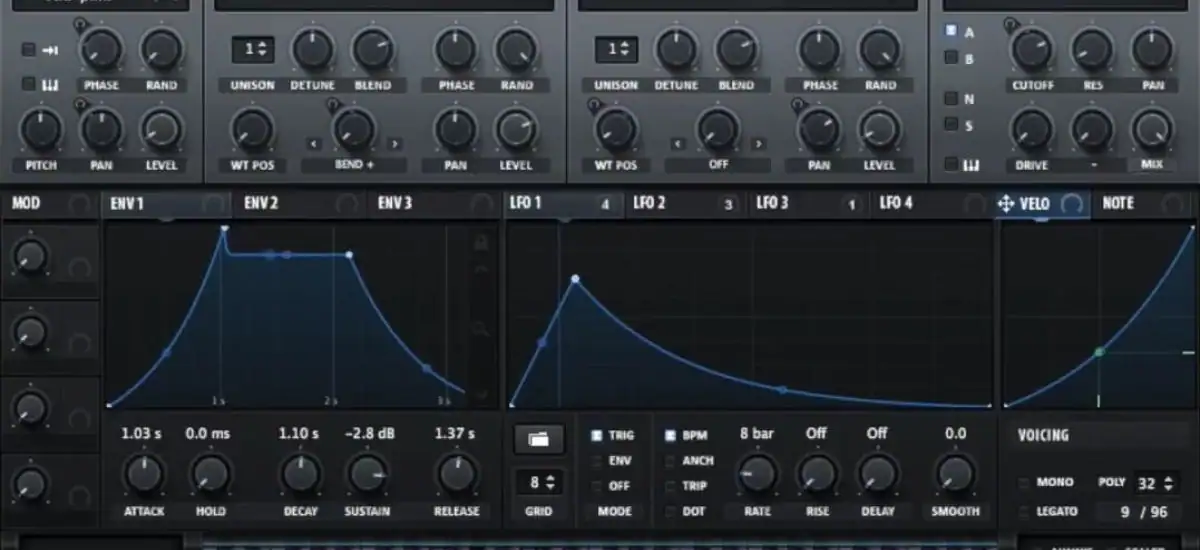 Step 4 will consist of navigating the Serum menu and selecting the "Rescan" option. This will get you access to your newly created presets and banks!
Now that you know how to install serum banks, you won't need our assistance in the future! Even if you do, you may easily return to this website and repeat the process the following time. Don't worry, then.
Installation
Select menu> Show Serum Presets to display the folder. (This opens the folder in which Serum stores your presets.)
Drag and drop the folder into the "User" folder, then navigate to menu> Rescan folders on the drive. You should now see your newly created bank in the drop-down menu of presets.
However, I would propose creating a folder for that specific vendor and then dragging the bank into that folder.
It allows for a vastly improved workflow; you will always understand precisely where your sounds are and who designed them!
Check More:
Pro Tip: If the Serum presets directory cannot be located, it is recommended to reinstall the plugin and restart the DAW.
It is possible that an issue occurred during the first installation of Serum or that the folder was deleted inadvertently.
Choose 'Show Serum Presets Folder' from the Serum menu to determine if the preset folder exists on your system.
Frequently Asked Questions
1. How do I add a bank to FL Studio?
This is often located in the following directory. This Computer>Drive>Program Files>Image-Line>FL Studio>Data>Patches>Plugin Presets To get on a Mac, navigate to your Project directory, right-click FL Studio, and choose the option to show package contents.'
2. How do I install downloaded Serum presets?
Right-click the file and select "Extract All" (Windows) or double-click the file to extract it (Mac).
Click "menu" and then "display serum presets folder" to get to your Serum presets folder.
Drag your downloaded presets into this directory.
Rescan disk directories or open and close the DAW.
3. What is a serum bank?
Serum banking is the collection and freezing of serum samples collected from individuals who may be at risk for a work-related infection.
The Serum is the protein-rich liquid that separates from blood after it solidifies or becomes semisolid (coagulates).
Take a look on How To Make Time In Little Alchemy 2 ?